The Oppo's flagship Find series finally released its newest addition after a four-year break. The new impressive design of Oppo Find X has been raking reviews since its first public display in Europe.
The premium glossy metal finish shows off different layers of red or blue colors at the dark black back of this new phone.  Yet, this is just the start of the Oppo design revolution in its Find X.
The Find X has a 6.4-inch AMOLED screen
It takes up the 93.8% of the phone's front surface. This leaves no space for the selfie-lovers' front camera. Not to mention that the back is seemingly missing the rear cam too.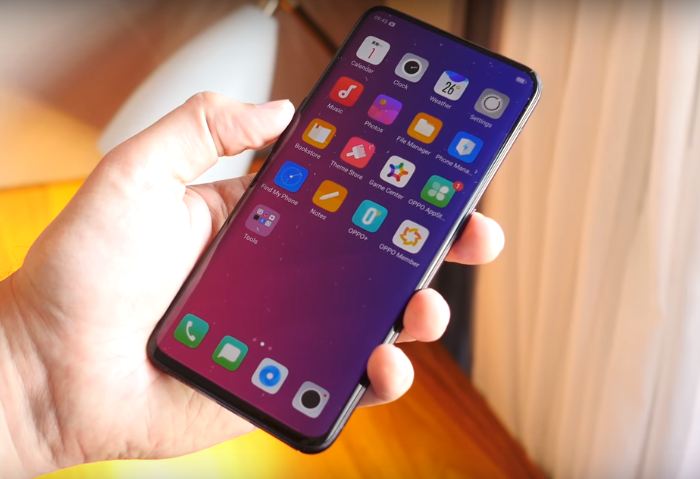 The Find X got around it with an unusual trick. This phone has a pop-up that spans its entire width.
It contains the 25-megapixel front and rear cams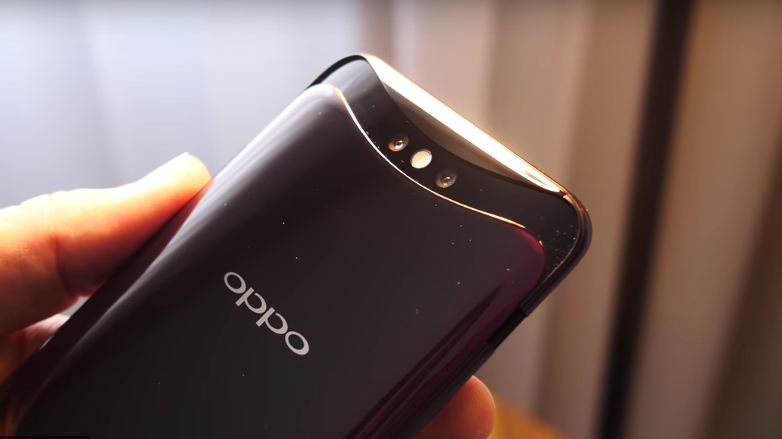 The flash and the 3-D face scanning sensors to unlock the phone. This means that there will be no fingerprint reader to unlock the phone.
The pop-up works with an automatic sliding system that takes half a second before you can take your shot. It then automatically slides back in once exited the camera app. When many voiced the concerns on its durability, Oppo shared that it estimates that this sliding mechanism can last up to five (5) years without any issues.
This unique mechanism is expected to provide extra security for the camera. If it sensed that the phone has been dropped, the mechanism will retract to avoid damaging it.
The Find X also has a dual-SIM slot at the bottom.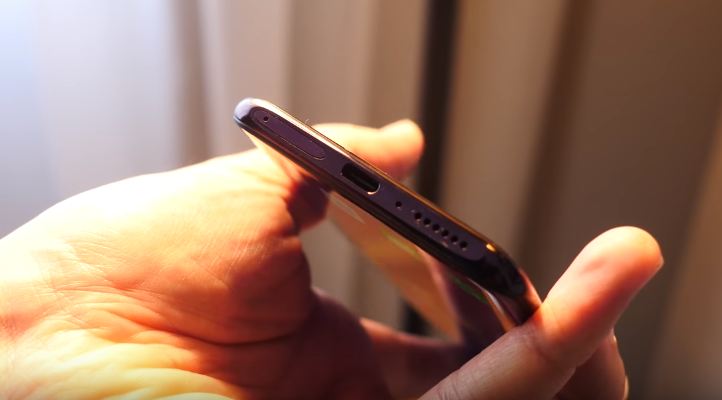 There is no headphone jack though there are a USB C connector and speaker grille. Oppo Find X is supported be Snapdragon 845 processor with 8GB RAM + 256GB storage. It also has a capacious 3,730mAh battery to support every phone activity throughout the day.
Oppo announced that Find X will fetch €999 the European market but it will soon roll out to other countries later this year.