Uber has further retreated from its international operations with its sell out of South East Asia operations with no other than its market rival, Grab. Recently, the company also sold its China business to local rival Didi Chuxing.
The two companies think that the deal is a win for passengers, but in the opinion of some experts, it could mean higher prices. To date, Grab is South East Asia's most popular ride-sharing firm with millions of users in eight countries.
According to BBC News, the deal will make Uber take a 27.5% stake in Singapore-based Grab. Dara Khosrowshahi, Uber's chief executive will also be joining Grab's board. The value of the deal has not been disclosed.
Uber and Grab are long rival when it comes to transportation services.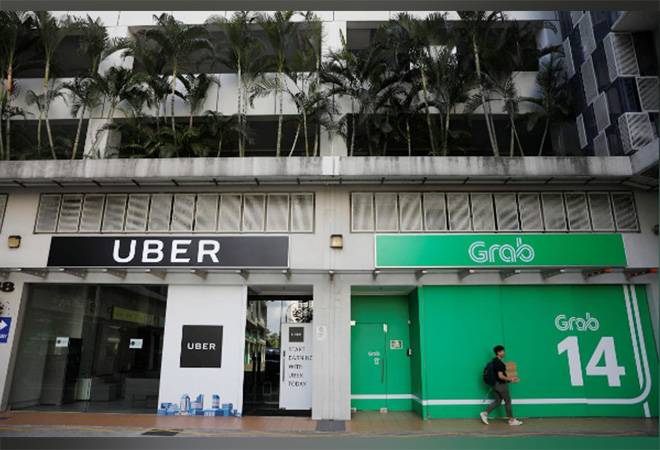 Grab's Chief Executive Anthony Tan said that the deal "marks the beginning of a new era" where merges in businesses would be advantageous to better serve customers.
Meanwhile, Khosrowshahi said the deal will "help us double down on our plans for growth as we invest heavily in our products and technology."
Aside from withdrawing in China last 2016, Uber also sold its Russian business local company Yandex last year.
In a letter addressed to his staff, Mr. Khosrowshahi stated that the said move was not the "strategy of the day." He acknowledged the threat of competition, though.
Uber, led by Mr. Khosrowshah has plans for an initial public offering in 2019. The company invested $700 million in South East Asia and another $2 billion in China, but later sold its operation there.
It was announced last November that Uber's Asian operation were not going to be profitable any time soon. The company lost $4.5 billion last year while its chief executive got involved in a harassment scandal.
Higher Prices Expected
Some experts fear that the said move would result to higher prices for consumers in South East Asia.
"Industry consolidation will mean fewer choices for commuters and fares are likely to trend higher over time," said Corrine Png, a transport analyst from Singapore-based research firm Crucial Perspective.
Prior to the sellout, competition was fierce, with discounts and promotions offered to riders and drivers alike.
Some has expected the consolidation after SoftBank, a major investor in some of Uber's rival, made a large investment in Uber last year. The said move was believed to improve revenues.
Grab is currently operating in eight countries including Singapore, Malaysia, Indonesia, and Vietnam.
Once approved by local regulators, the deal will include the sale of all of Uber's operation, including its key food delivery service, Uber Eats.
Due to the merger, GrabFood will expand to four South East Asian countries by next quarter. Furthermore, it will also help to increase "adoption of the GrabPay mobile wallet and support Grab's growing financial Services platform."
Meanwhile, due to the merging, Uber app will no longer work in the Philippines starting April 9. Uber Philippines announced that all booking requests shall be made using the Grab app instead. It may also need additional clearance in the said country due to the Philippine Competition Act which protects consumers from monopoly, price fixing, and unfair trade practices