Millions of websites are now tagged as "Not Secure." This is after Google has once again updated its Google Chrome browser. Now, Google considers every website unsecured if it is not utilizing HTTPS, a more secure way to deliver websites.
However, many website owners are not yet ready for it since HTTPS requires a major overhaul of sites. Unfortunately, the "Not Secure" tag found beside the URL can scare away website visitors who think that the site can take away their personal information or they could be potentially hacked. This causes them to click the "Back" button and exit the site. This could negatively impact the rankings of websites on Google.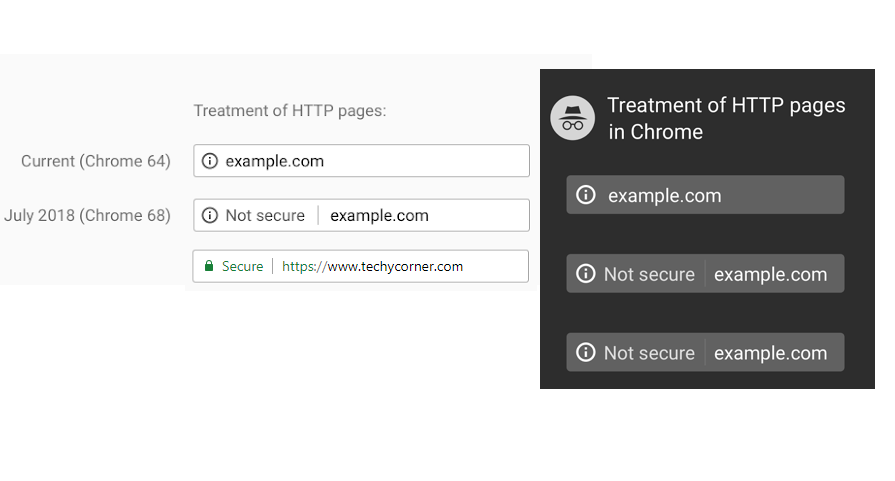 Apparently, the security expert has clarified that it simply means that the websites were less secure than others. It's not because the site has been compromised in any way. Google just wants to push website owners to use HTTPS. Web users must not be surprised that even high-profile websites have this "Not Secure" warning.

Understandably, this update has caused confusion and concern for users since most are sensitive when it comes to their personal information. But they should not worry about this tag. This is a sign that the internet is discovering ways to make the online space more secure.

Websites should make sure that they are secured. Security experts think that Google is doing the right thing by warning people against sites that do not use HTTPS. This way users will not be exposed to any risk. Companies who are using websites to generate more leads and grow their websites are now pressured to step up their game and provide more security to their users. Users benefit more in the long run.
The update is only released in Chrome's latest version though Google has been warning of its arrival for the past few months. Google Chrome updates itself, therefore most users globally may be seeing this change now.