Hooray! Facebook 'Dark Mode' is now available in Philippines.
We, Filipinos are one of the most active Facebook users in the world so this news is going to be an exciting one. Messenger launched their dark mode feature however, it is hidden unless you are going to use a way to enable it.
As of now, this feature is hidden but there is an easy way to show it.
Step 1 – UPDATE your messenger to the latest version then start a conversation with your friend and set the emoji with the left-facing crescent moon.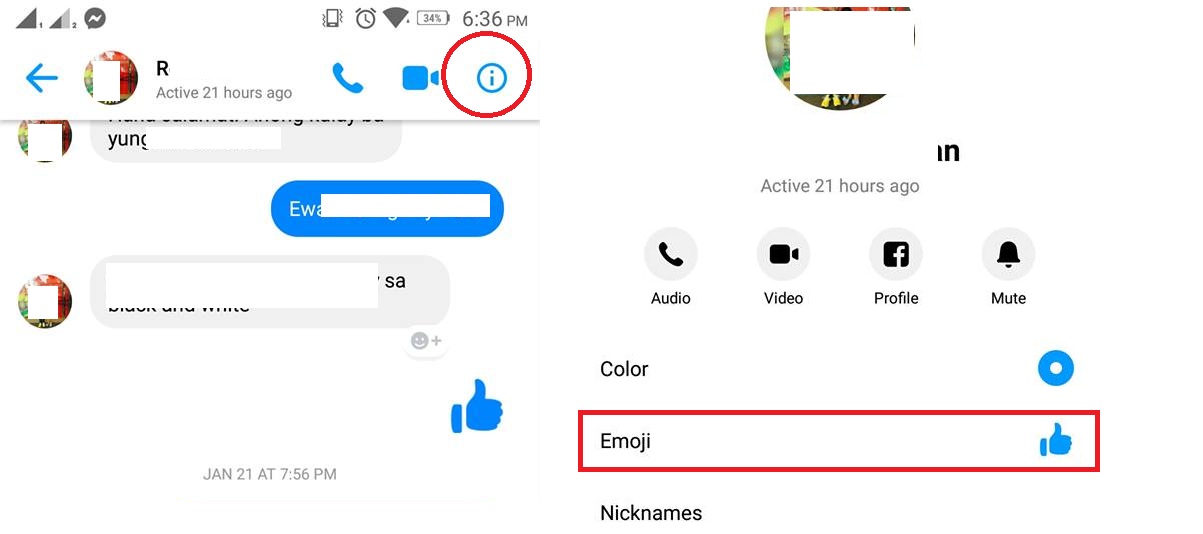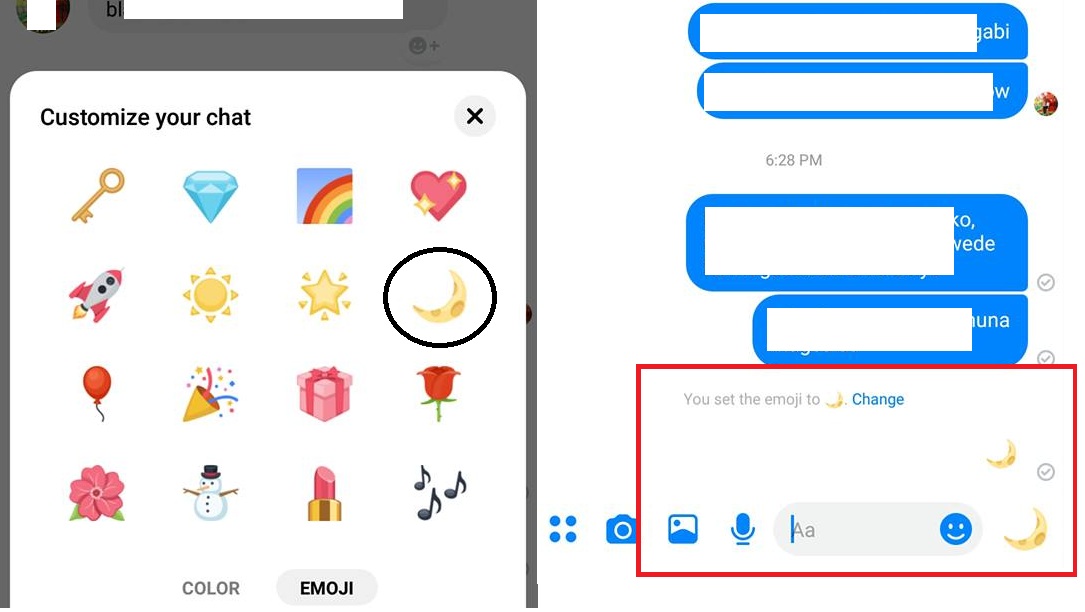 Step 2 – After sending the moon emoji "You Found Dark Mode" will be seen at the top of your screen. Some phones will not show the pop-up unless you click on the moon that you sent as a message.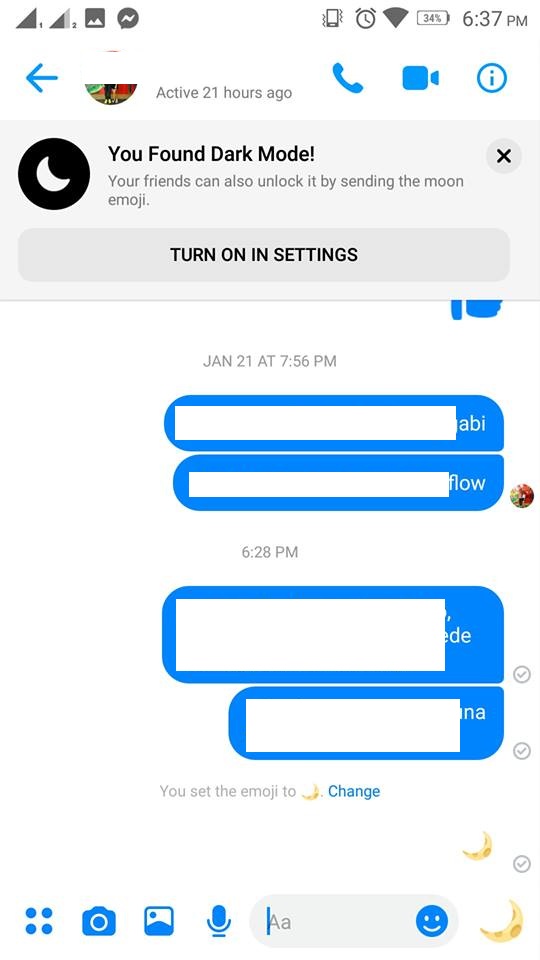 step 3 – Click on the 'TURN ON IN SETTINGS' and the settings will show the button to turn it ON and OFF.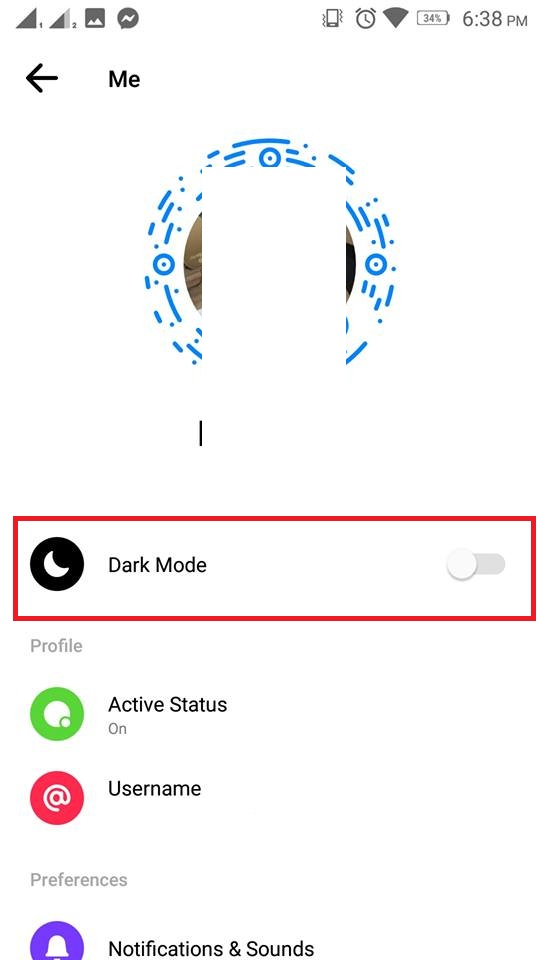 Once you turn it on, you may now enjoy using the dark mode feature.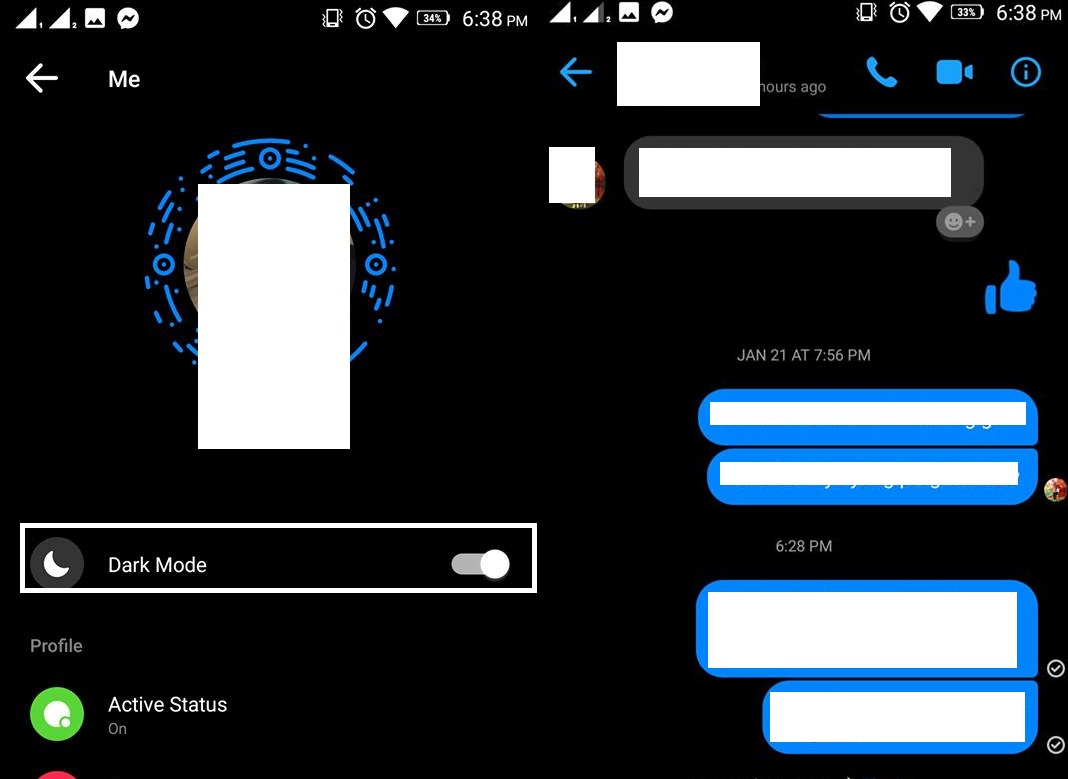 Enjoy this new feature! Facebook messenger Dark mode. Please share this and let others enjoy their new Facebook messenger theme.