So today I want to change the password of my PLDT Fiber modem/ router but the password and username that was given to me by the installer is not working (I always ask the technician for the default password and username for me to have an access and make some changes inside the modem settings).
Searching for the default username password for the PLDT modem is easy there are lots of password and username on the net you just need to try the possible combination that will work for you.
I have compiled all the possible combinations of the default username and passwords that was used before and until now by the PLDT technicians.
To give you an insight why there are lots of people asking for the admin username and password it's because of the control you can have once you get inside the admin panel of PLDT modems. Examples of the controls are changing passwords, firewall, Configuring Bandwidth and all the admins settings.
To access the modem, you need to enter the default portal address: 192.168.1.1. It may vary depending on your modem type or brand.
If you cannot access it using the default address you can see it in your computer command prompt. Simply open a command prompt by clicking the windows logo and type in search bar the word "cmd" once it showed on the list click the CMD program.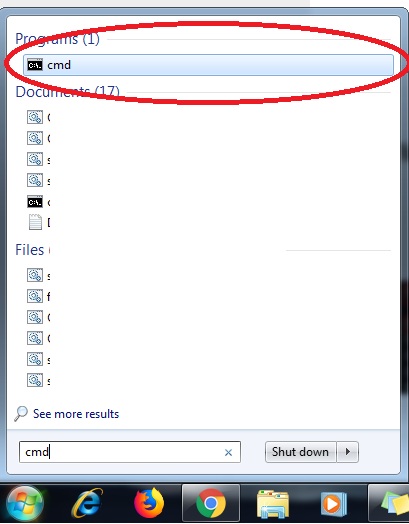 Once it's open just type ipconfig/all. You will see a list of numbers just look for the DHCP Server or Default Gateway. It should be your PLDT modem/router IP address.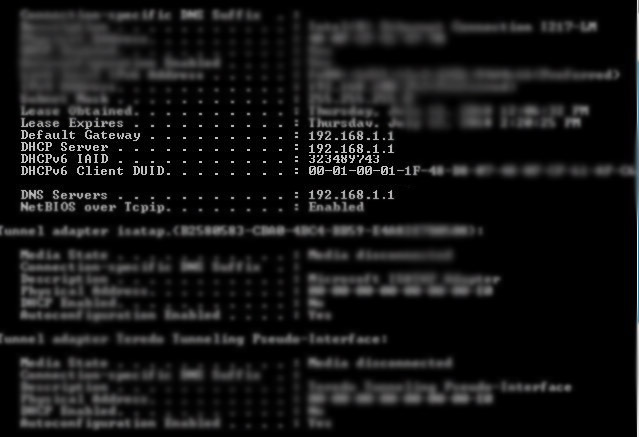 So here are all the possible username and passwords that you can try.
admin & 1234.
adminpldt & 1234567890
homeultera & homeultera
homebro & homebro
voip & 1234
telecomadmin & admintelecom
admin & admin
For my PLDT Fibr black modem the default password that was given to me by the installer is admin and 1234 but I Do not know why it suddenly stop working.
I also tried adminpldt & 1234567890 and it worked for my few logins and now it is not working again. PLDT keeps on changing their login credentials to avoid unnecessary changes in our modems.
PRO TIP: If by any chance all the possible combination of admin passwords and usernames is not working you can just reset your modem by picking the reset button on the back or side of your PLDT modem. Once reset for sure the default admin and 1234 will work. I tried it 2x and it worked for me. Goodluck!