Netizens have rallied on social media to deliver complaints about Grab Philippines drivers refusing some passengers after learning of their trip destinations.
To address this issue, the ride-sharing company has rolled out a new feature preventing drivers from seeing the destination of their passenger, thus preventing cancellations.
Furthermore, an auto-accept driver-app feature will also implemented which will automatically assign bookings to drives. This would help make the acceptance of passenger requests easier.
According to Grab Philippines country head Brian Cu, "We will implement non-showing of passenger information before ride acceptance, as it is a major source of complaints."
However, drivers can view passenger destinations during wee hours of the night for their own protection.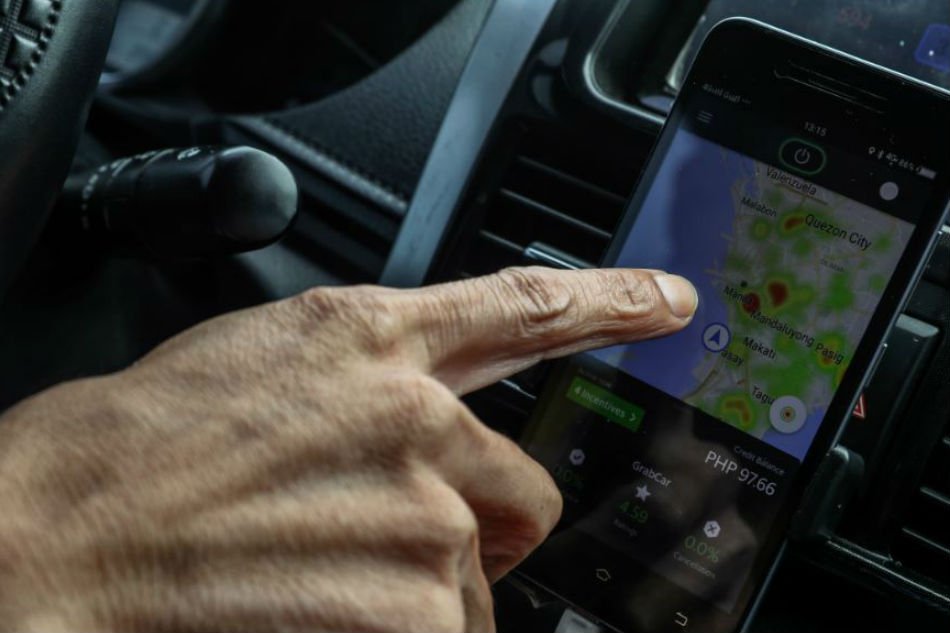 After consultation with Transportation Undersecretary Thomas Orbos and Assistant Secretary Mark De Leon, the Singapore-based ride-hailing firm came up with this solution to address the mounting complaints from passengers.
"We want to vastly improve our services hence our consecutive decisions to sanction 500 errant drivers over the week, and now the non-showing of the passenger destination and the auto-accept feature," Cu said.
Some 500 Grab drivers received sanction after an internal investigation was done to address the growing number of canceled ride bookings. Grab said sanctions can be in the form of a 3-5 day suspension, but no further details were given.
At the moment, Cu said that Grab's service is 'not optimal' due to fewer number of drivers on the road.
"Grab is trying its best to keep more drivers on the road to keep up with rider demand and prevent long waits and price surges," he said.
The Land Transportation Franchising and Regulatory Board (LTFRB) expressed support over Grab's move to hide passenger destinations.
"At least now the riders, hopefully, will have less cancellations. We appreciate the move unilaterally done by Grab, that they didn't wait for an order from the LTFRB," said LTFRB Board Member Aileen Lizada.
PBA Representative Jericho Nograles commented that the destination masking was already stated in a September 2015 order from the LTFRB, thus it was long over due. Nograles also questioned Grab's Php2 per minute travel charge.
As of now, LTFRB suspended the additional travel charge, but Grab has filed an appeal stating that removing it would cause irreparable damage to operators and drivers.