American citizens are warned by US intelligence agencies against using and buying smartphones made by Chinese tech companies Huawei or ZTE.
According to a report published on cnn.com, head officials from CIA, NSA, FBI and the Defense Intelligence agency disclosed that the said Chinese smartphones posed a security threat to American customers during a Senate Intelligence Committee hearing.
FBI Director Chris Wray said the government was "deeply concerned about the risks of allowing any company or entity that is beholden to foreign governments that don't share our values to gain positions of power inside our telecommunications networks."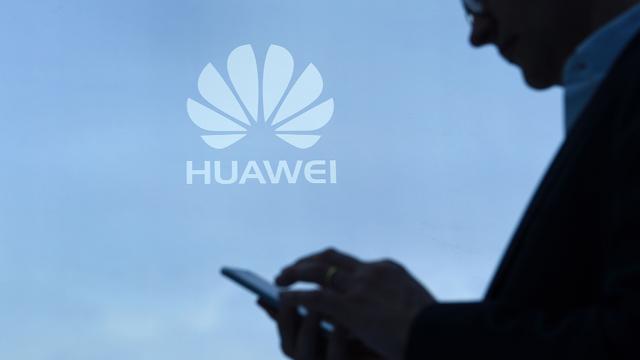 "It provides the capacity to maliciously modify or steal information," Wray said. "And it provides the capacity to conduct undetected espionage."
Huawei is one of the global leaders in networking solutions, but the US government has previously banned it from selling technology to some federal agencies. The said company has not progressed well in the US market mainly due to government concerns that the Chinese government can use its telecommunication products for intelligence gathering.
Similar warnings have been imposed since 2012 with reports from US congress stating that the two Chinese companies should be viewed with suspicion. In 2014,Huawei has been banned to bid for US government contracts.
Last January, the company has planned to launch its new Mate 10 Pro as a flagship smartphone in the US via AT&T carrier, but the deal fell through reportedly due to political pressure.
In response to the issue, a spokesperson for Huawei told CNBC News, "Huawei is aware of a range of U.S. government activities seemingly aimed at inhibiting Huawei's business in the U.S. market. Huawei is trusted by governments and customers in 170 countries worldwide and poses no greater cyber security risk than any ICT vendor, sharing as we do common global supply chains and production capabilities."
Meanwhile, ZTE released a statement claiming that the company is "committed to adhering to all applicable laws and regulations of the United States" and remains as a "trusted partner" to US suppliers and customers.
US lawmakers are currently studying a bill proposal that would ban government employees from using Huawei and ZTE phones altogether.