Samsung has developed a significantly 60 Ghz wireless Wi-Fi technology. This is said to cover a range between theoretical and wireless speeds compared to existing 2.4 GHz and 5GHz technologies. According to Samsung, this new technology can transfer 1GB file within three seconds speeding up to 4.6 Gbps.
Nonetheless, Samsungs's new 80211ad standard 60 GHz Wi-fi eliminates co-channel interference thereby sustaining a maximum speed. This will also allow data transmission of 575 megabytes (MB) per second.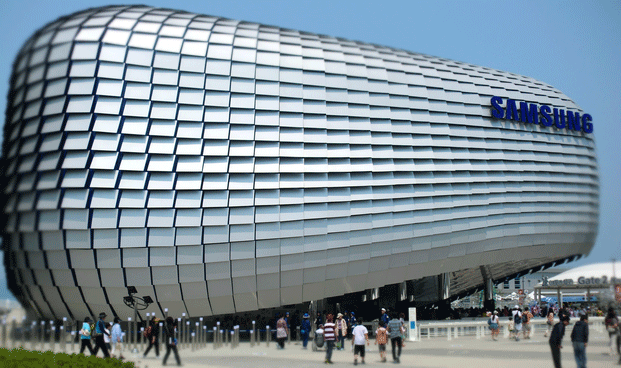 This means that it is enough to move 1GB movie in less than 3 sec. Samsung said that the new device is about five times faster than dual-stream 80211ac devices. The Samsung Company is solely responsible for inventing 60 GHz WI-Fi. Some says it is just a fiction but it is actually true – really fact. Furthermore, 60 GHz radio waves actually are disrupted by bad atmospheric conditions, humans, cats and many others because it requires a line-of-sight connection.
Samsung has managed to design many technologies including wide coverage of beam-forming antenna to Wi-Fi devices in many forms. Also, the Korean device 2.4 GHz is currently used by consumers almost every day thus, Samsung eagerly managed to invent a device that filled the gap between theoretical and actual speeds of Wi-Fi. Inspite of the success, the press has commented sadly that 60GHz radio waves has been lacking in technical details.
However, Samsung responded by developing the world's first micro beam-forming control technology and a wide coverage beam-forming antenna which improved the current 802.11ad connection quality.
Anyway, Samsung announced that the 60GHz technology will be available sometime in the year 2015. Don't Miss it. Come and Experience with us the Samsung Newest Technology!