Tired of switching numbers everytime you get unsatisfied with a network? All of that might come to an end soon, as the Senate approves a bill allowing subscribers to retain their mobile number even if they decide to change providers or subscription plans.
Senate Bill No. 1636, also known as 'The Lifetime Cellphone Number Act, 'was sponsored and authored by Senator Sherwin 'Win'Gatchalian.  It got a nod in the Senate with 20 votes of approval, without abstentions and negative votes.
Under the said bill, public telecommunication entities (PTEs) in the country would be required to provide subscribers with mobile number portability, allowing them to transfer from one network provider to another using the same number without any charges.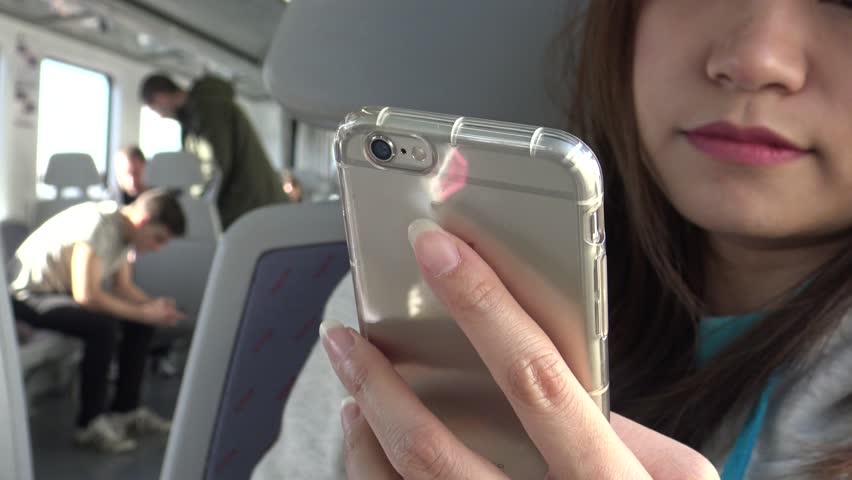 It also includes changing from postpaid accounts to prepaid accounts with mobile number portability.
PTEs who would delay, withhold, refuse or not deliver the benefits of mobile number portability to a subscriber within '24 hours from submission of porting application of consumer' could be face fines of up to one million pesos and possible total revocation of operating franchises.
"The bill would give consumers them the freedom to choose the provider that would give the best value for their money without having to lose or change their mobile numbers," Gatchalian said.
Likewise, PTE's will also be ordered to keep user's profile confidential in accordance with Data Privacy Act of 2012.
The Bill aims to empower consumer choice by breaking subscriber's fear of losing their numbers, but rather consider dynamism of competition among players in choosing their telecommunication network.
The Senate version of the bill included an amendment by Senator Panfilo Lacson seeking the removal of interconnectivity fees imposed by telecommunication entities on customers for calling and messaging across different networks.
The Senate and Congress versions of the bill will now be reconciled in a bicameral conference committee before the President can sign it into a law.